How Much Does It Cost to Install an Ignition Interlock Device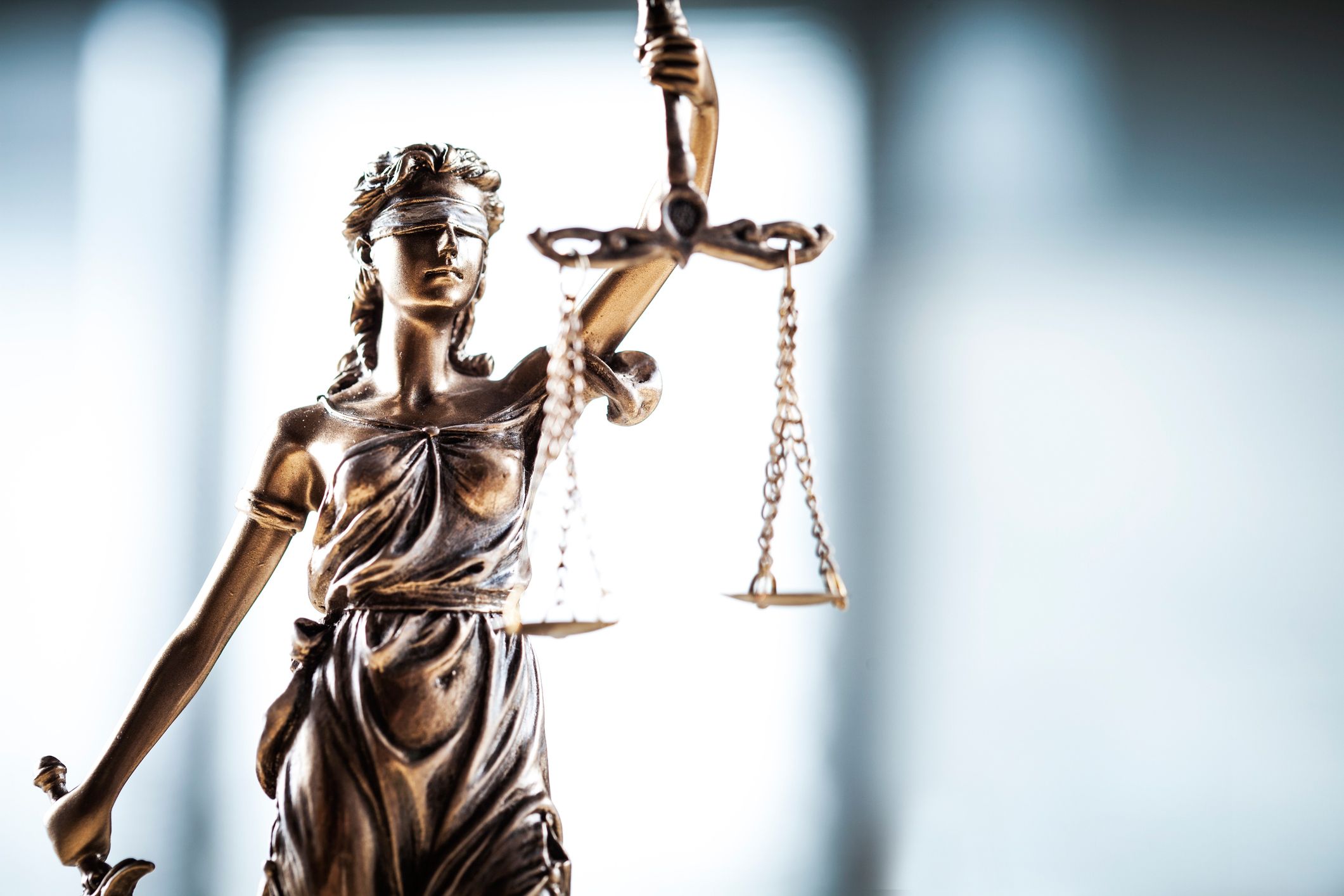 People who are charged with drunk driving can face harsh operating while intoxicated (OWI) penalties. In addition to fines, incarceration, and driver's license revocation, the motorist may also be required by the state of Wisconsin to install an ignition interlock device (IID) at his or her own expense.
The OWI lawyers at Mishlove & Stuckert, LLC have fielded many questions about the cost of ignition interlock device (IID) installation and other related expenses. Below we'd like to explore the issue in more detail so you have a better understanding of what the process entails and how much it will cost.
What Is an Ignition Interlock Device?
An ignition interlock device is a machine designed to prevent the operation of a vehicle if it detects alcohol on a driver's breath. The IID comes equipped with a mini breathalyzer.
Before starting the vehicle, the driver must blow into the IID. If the device records a blood alcohol concentration (BAC) of .02 or greater, the vehicle will not start.
Why Is an Ignition Interlock Device Required?
The state of Wisconsin requires judges to order the installation of an ignition interlock device for:
All repeat OWI offenders
All first-time OWI offenders with a BAC of .15 or greater
All drivers who refuse to provide blood or breath samples for sobriety stops
The IID order applies to all vehicles that the offender owns.
The Cost of Ignition Interlock Device Installation
The cost of installing an ignition interlock device varies by city and business. The average price range for installation of an IID is usually between $50 to $150.
What surprises many people is that there are additional costs associated with an IID in their vehicle. Installation is just the start of the additional costs that come with an OWI charge.
Monthly Fees and Rental Costs
You do not own the ignition interlock device while it's installed in your vehicle. It must be leased or rented. Additional charges are added for monthly rental, regular monitoring of BAC activity, and periodic calibration of your IID to ensure the breathalyze is accurate.
On average, these monthly IID costs range from $60 to $80.
The Cost of Ignition Interlock Device Removal
When you're no longer required to have an ignition interlock device in your vehicle, you will also be charged with removal. The average cost for IID removal is about $50 to $150, the same as installation.
Given all of these expenses, a person who needs to have an IID in their vehicle for one year can spend somewhere between $820 and $2,260 on the device alone. This amount doesn't even consider any additional court fees or penalties as part of the OWI charge.
Why You Need an OWI Attorney
If you have been charged with an OWI in Wisconsin, it's crucial that you consult with our defense lawyers. We can go over your case and seek to have charges dropped or reduced. If you require an ignition interlock device, we can make recommendations and answer any other concerns you may have about IIDs.
Speak with Our OWI Attorneys
For more information about your legal options in an OWI case, it's crucial that you speak with our attorneys. To schedule a legal consultation, contact our drunk driving defense lawyers online or call Mishlove & Stuckert, LLC Attorneys at Law at (414) 332-3499.
Related to This