Adderall DUI/OWI Defense: Prescription Drugs and Intoxicated Driving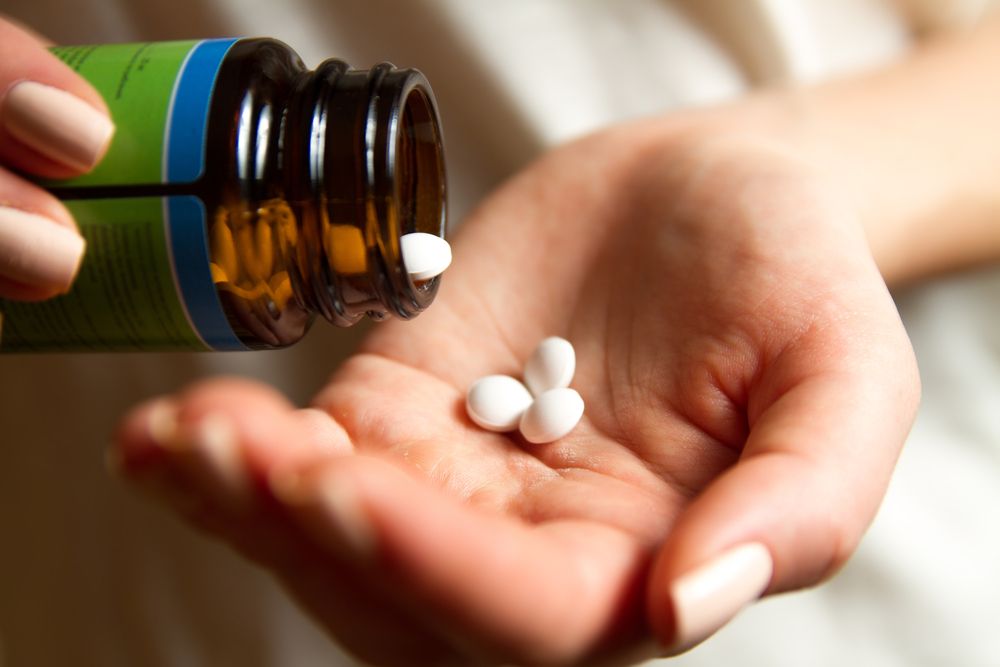 Most people associate DUIs and OWIs with drunk driving, but these charges also apply to use of illegal drugs and prescription medications. That's why a OWI/DUI lawyer focuses on defense strategies for all kinds of substances. The Wisconsin attorneys of Mishlove & Stuckert, LLC are here to help you reduce penalties and, if possible, get your DUI/OWI charges dropped.
Many people have been pulled over and arrested for being under the influence of Adderall. We'd like to consider the effects of Adderall on users, the penalties for driving under the influence of Adderall, and what defense strategies may be used if you are facing a OWI/DUI for Adderall use.
About the Effects of Adderall
Adderall is a prescription stimulant that is used to treat attention-deficit/hyperactivity disorder (ADHD). If a person has been using Adderall, the most common side effects include:
Extreme talkativeness
Aggression
Excitability
Incomplete thought
Mania
Impulsive behaviors
Disorientation
There are other side effects of Adderall use, but the above are ones that officers would notice during a traffic stop.
Penalties for Adderall Use While Driving
In Wisconsin, penalties for a first-time Adderall OWI/DUI charge include a fine of up to $300, driver's license revocation for up to 9 months, and enrollment in a sobriety program. Subsequent OWI/DUI charges include increased penalty amounts and incarceration time.
Disputing Actual Impairment While Driving
Adderall can be harder to detect than alcohol intoxication, at least during an initial traffic stop. An officer cannot read Adderall in a breathalyzer test. The signs of Adderall use could also be attributed to the stress of being pulled over. Additionally, you may have taken a safe amount of Adderall based on your prescription, and side effects of the drug could be heightened by the anxiety caused by traffic stops.
In this form of OWI/DUI defense, the officer makes a number of assumptions about the driver based solely on a subjective assessment of behavior rather than objective facts. The driver's behavior may not be the sign of actual intoxication caused by the use of a prescription drug.
Lack of Probable Cause
A police officer needs probable cause to pull you over. That means a driver must exhibit dangerous or erratic behavior on the road, exceed the speed limit, or at least have a headlight or taillight out. If a police officer pulls a driver over without probable cause, the traffic stop could be seen as unnecessary and a violation of your rights.
Combining a lack of probable cause with a lack of evidence of actual Adderall intoxication/use could form a strong defense against an OWI/DUI charge.
Why Working with an Attorney Is Crucial
Disputing an OWI/DUI charge on your own can be complicated. Working with an attorney means having someone on your side who understands the state laws regarding intoxicated driving charges. They will go over the circumstances of your case and help develop a sound legal strategy specific to your situation. This legal expertise is essential when presenting your case in court.
Speak with Our DUI/OWI Lawyers
If you live in Wisconsin and need to speak with defense attorney about a drunk driving or intoxicated driving charge, be sure to contact our law firm. You can reach Mishlove & Stuckert, LLC in Milwaukee at (414) 206-6918 and in Waukesha at (262) 207-4527.
Related to This