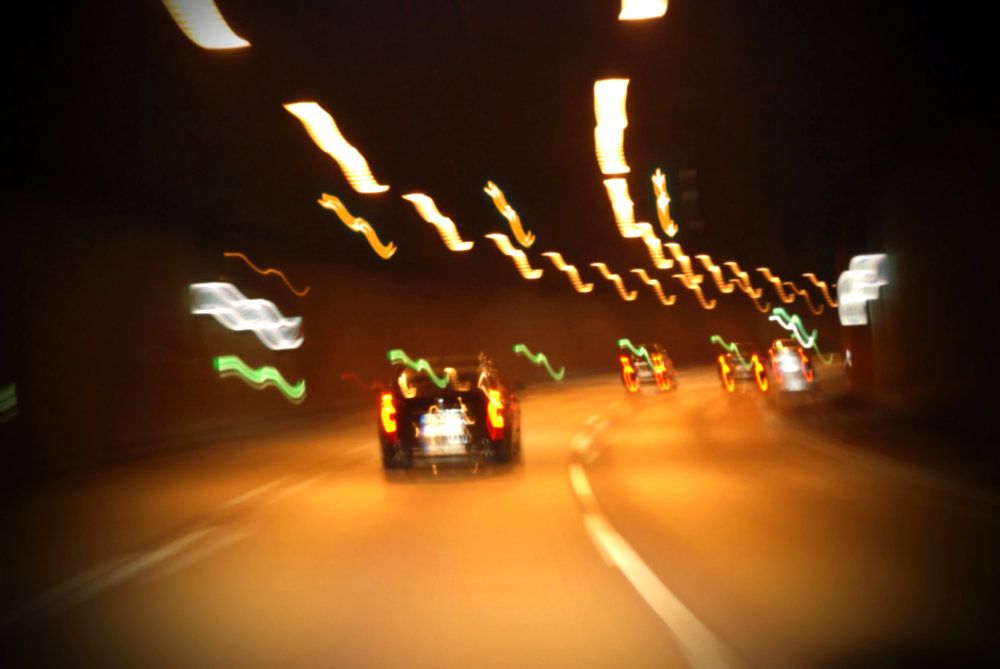 When a person is arrested for driving under the influence, or DUI, they often experience a sense of helplessness. Most feel as though there is no hope of defending themselves against the charges. In reality, a knowledgeable DUI lawyer can build a case to minimize DUI penalties, or get charges dismissed altogether.
At Mishlove & Stuckert, LLC in Wisconsin, DUI lawyers Andrew Mishlove and Lauren Stuckert will consider the circumstances surrounding your DUI, including whether you suffer from any medical conditions. Here, we discuss how diabetes can play a role in your DUI defense.
Diabetes and Altered Behavior
When a person suffers from diabetes, the body is either incapable of producing insulin, or produces an amount of insulin that is insufficient for controlling blood sugar levels. Diabetics must instead control blood sugar levels with diet, exercise, medication, and, possibly, insulin injections.
Unfortunately, a diabetic attack can significantly affect the body and the central nervous system. Individuals who are having a hypoglycemic attack may not even realize how severe their symptoms are. Episodes of hypoglycemia may cause:
Rapid heartbeat
Tremors
Confusion
Dizziness or light-headedness
Delayed reflexes
Slurred speech
If diabetics are pulled over while suffering a hypoglycemic attack, their symptoms could cause a police officer to believe that they are driving under the influence.
Diabetes and Breathalyzer Results
When a police officer suspects that a driver is under the influence, the officer may have the driver perform a field sobriety test or take a breathalyzer test.
Although Wisconsin law allows drivers to refuse these tests (if they are not commercial drivers), many drivers choose to comply. A diabetic who knows that he or she has not been drinking may agree to a breathalyzer test since they will expect it to clear him or her of charges. Unfortunately, a diabetic attack can actually compromise the results of a breathalyzer test.
When blood glucose levels are high, the body is unable to turn carbohydrates into energy. Instead, the body will draw its energy from fat stores. This process, which is called diabetic ketoacidosis, causes ketones and acetones to release through the breath.
This gives the breath an odor that may be mistaken for alcohol. In addition, the breathalyzer test is not designed to recognize ketones, so it can register diabetic ketoacidosis as increased blood alcohol levels.
How Can I Defend Myself?
Work with a lawyer who has a clear understanding of Wisconsin DUI laws, as well as the effects of a diabetic attack. Our lawyers can work alongside experts to show how hypoglycemia attacks the body, and fight to have faulty breathalyzer results dismissed.
No lawyer can guarantee the outcome of a DUI defense, but Andrew Mishlove and Lauren Stuckert have successfully defended many clients, and can improve a person's chances of having charges reduced or dismissed.
Learn More
If you have been arrested for DUI, you have a right to a strong legal defense. To discuss the details of your case and find out how our DUI lawyers may be able to defend you from charges, contact us at your earliest convenience.
Related to This