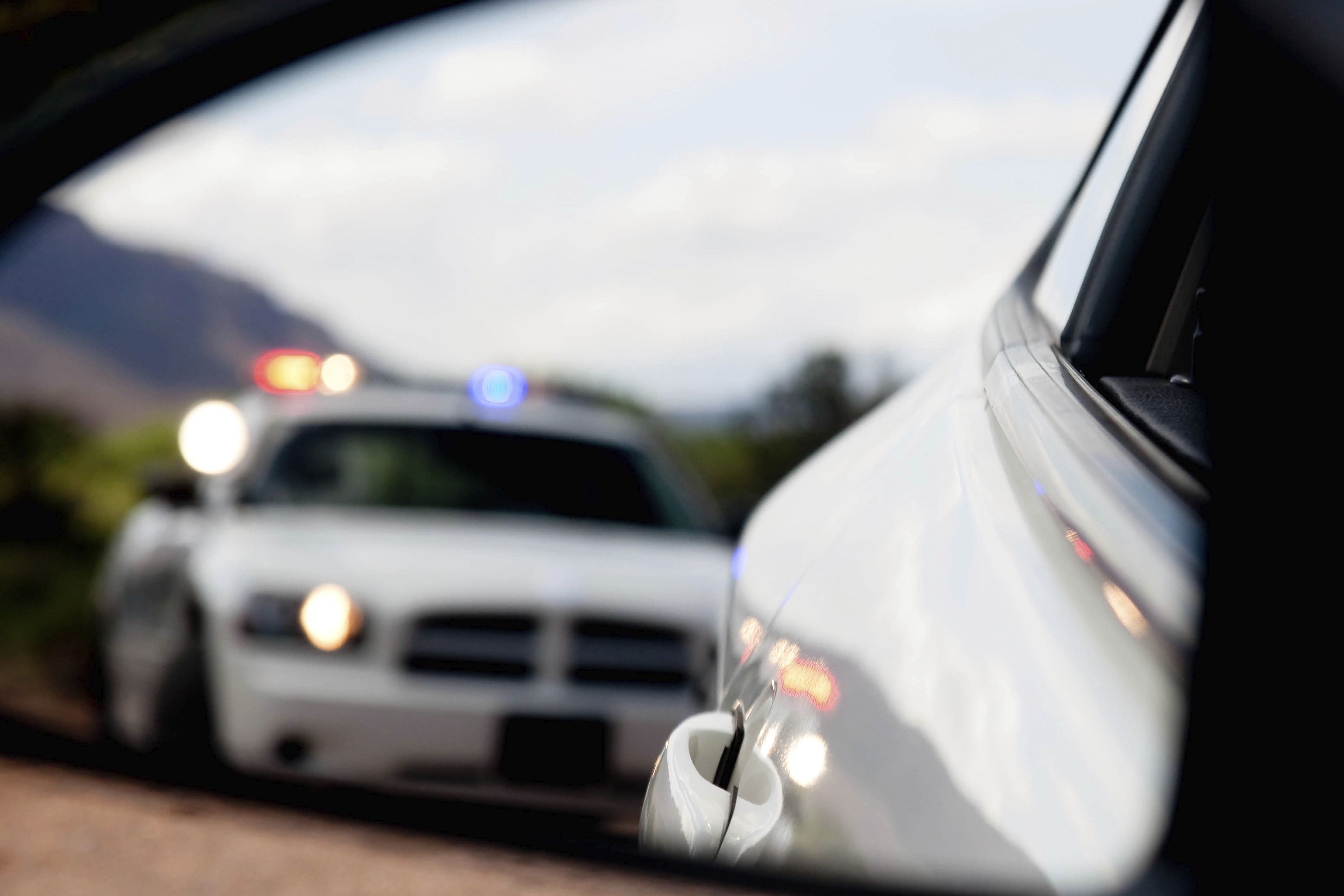 Andrew Mishlove and Lauren Stuckert are experienced drunk driving and intoxicated driving defense lawyers based in Wisconsin. With offices in Milwaukee, Oshkosh, West Bend, and Waukesha, they have helped countless motorists charged with operating while intoxicated (OWI) get their charges dropped or reduced.
Mishlove & Stuckert, LLC know that police mistakes and law enforcement procedural errors can result in false positives in sobriety checks. Yet a new issue has arisen regarding anonymous tip phone calls for OWI cases. Our attorneys want to go over the basics of the Supreme Court case that brought this about and how it muddies the waters when it comes to reasonable suspicion and probable cause concerns.
How Anonymous Tips for OWI/DUI Came Into Being
The case of Prado Navarette v. California was argued and decided before the Supreme Court in 2014.
In brief, this lawsuit centered around a 2008 incident in which an anonymous 911 call informed law enforcement of a pickup truck driving erratically down a rural highway, running someone off of the road. When police identified the vehicle and followed it for five minutes, they did not observe any behavior that would suggest driving under the influence of alcohol or drugs.
Despite having no probable cause for a traffic stop, the police officers pulled the vehicle over. In the process, they discovered 30 pounds of marijuana.
Legitimate Questions About Probable Cause
Just from the description above, you can see where there are causes for concern. Without probable cause, should the vehicle have been pulled over in the first place. While the anonymous tipster may have observed dangerous driving behavior, the law enforcement officials did not.
Lawyers for Navarette argued that the traffic stop violated the Fourth Amendment of the Constitution, which protects against unreasonable search and seizure.
Supreme Court Ruling and Dissent
In a 5-4 decision, the Supreme Court ruled in favor of the state, stating that the Fourth Amendment rights of the occupants in the pickup truck were not violated.
In Justice Clarence Thomas' opinion ruling for the majority, he noted that the 911 anonymous tip provided reliable information, and that it was not necessary for the arresting officers to observe criminal activity when acting on the information provided.
In Justice Antonin Scalia's dissenting opinion, he noted that the 911 tip was not actually reliable and that the ruling could have negative consequences on the liberty of all citizens.
Is an Anonymous Tip the Same as Reasonable Suspicion?
Reasonable suspicion and an anonymous tip are not the same, we think, since an officer themselves must observe suspect behavior in order to make a traffic stop. Without observing this behavior themselves, it is possible that a driver's Constitutional protections are violated.
Questioning the Nature of This Anonymous Tip
One must also consider the validity of an anonymous tip and any ulterior motives in providing a tip to law enforcement.
The Supreme Court noted that a traffic stop based on an anonymous tip is proper to consider when the caller can describe a violation of the law and the dangerous situation posed by a vehicle, when the caller's overall reliability is good, and when the officer properly identifies the same vehicle that the tipster reported.
Yet in all of these situations, it's important to question the tip itself, its details, and other circumstances surrounding the traffic stop.
Making Sure Your Legal Protections Are Represented
Given the various challenges posed by allowing anonymous sources to prompt a traffic stop, our drunk driving defense attorneys will work diligently with you to ensure your Constitutional rights are not violated. We will note potential irregularities and issues with the anonymous tip, and also raise matters related to reasonable suspicion and probable cause.
We are here to help you in your time of legal need, especially when it mans parsing the letter of the law so a court may rule in your favor.
Speak with Our Drunk Driving Attorneys
For more information about your legal rights and options when facing OWI charges, be sure to contact our team of drunk driving defense lawyers. The legal team at Mishlove & Stuckert, LLC is here to help. You can reach our law firm by phone at (414) 206-6219.
Related to This