OWI vs. Reckless Driving Charge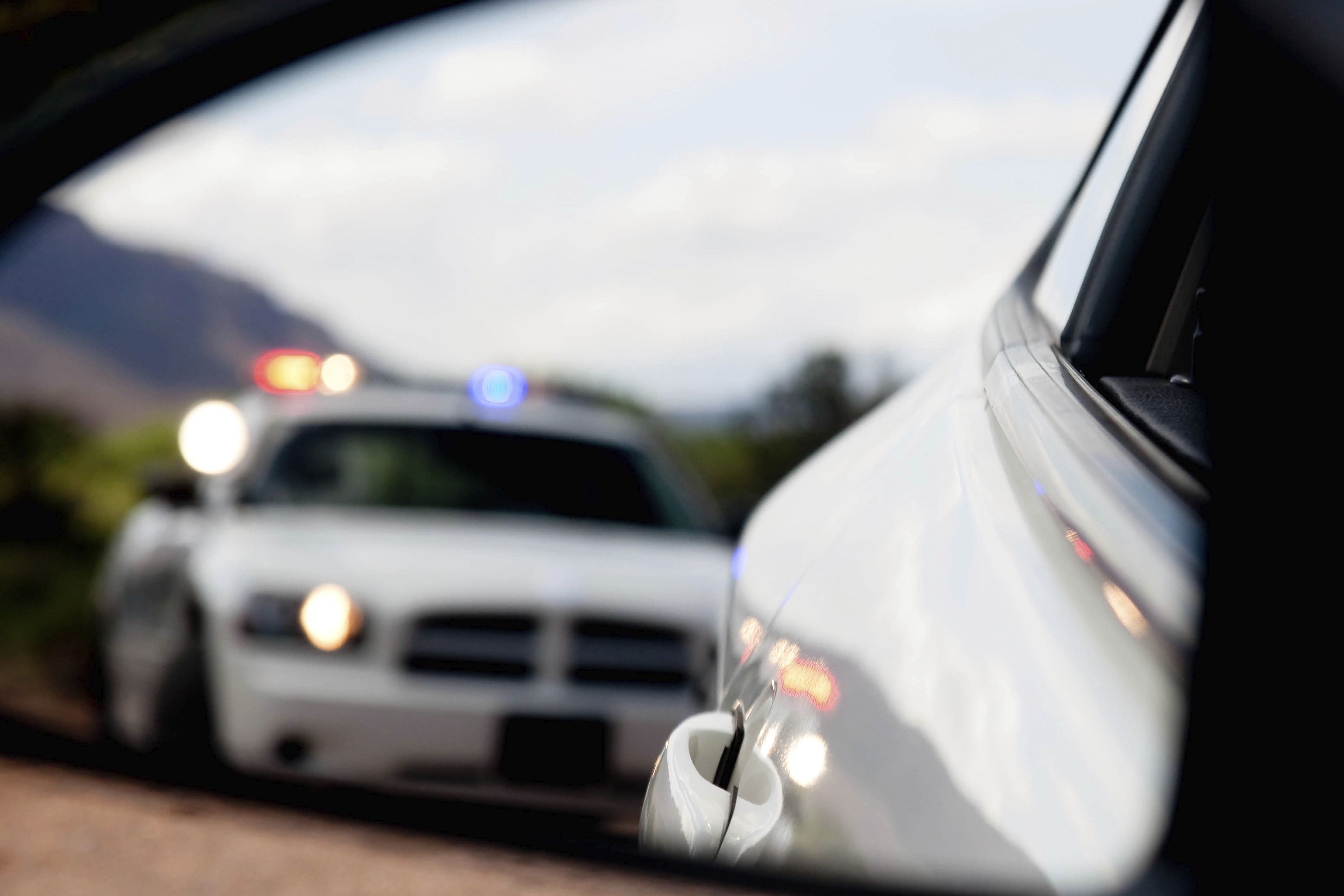 Across the nation, states are cracking down on drivers that operate a vehicle under the influence of drugs or alcohol. If you have been charged with an OWI, it may be possible to get your charges reduced or dismissed.
At Mishlove & Stuckert, LLC, our experienced OWI defense attorneys fight to minimize penalties for our clients. In some cases, the best defense approach is to plea bargain down to a lesser charge, such as reckless driving.
Here, we go over some of the key differences regarding OWI vs. reckless driving charges in the state of Wisconsin.
OWI Penalties
In the state of Wisconsin, an OWI (operating while intoxicated), is defined as anyone driving with a BAC of .08 percent or higher, or any driver who is driving while under the influence of a controlled substance or drug.
Many drivers who are arrested for OWI are surprised to learn just how severe the penalties can be for a first-time offense. OWI laws are tough and those charged may face a range of penalties, including:
Suspended driver's license for up to 9 months
Fine of up to $300
OWI surcharge of over $300
License reinstatement fee once suspension is complete (which costs around $200)
Mandatory Alcohol and Other Drug Assessment, which will result in a treatment plan that may include OWI classes
Increased insurance rates
Possible installation of an ignition interlock device (typically in cases where a driver's BAC was .15 or above, or when the driver was operating a commercial vehicle)
The penalties only get more severe if drivers are facing a second or third offense.
Reckless Driving Charges
The state of Wisconsin has a reckless driving law that states "no person may endanger the safety of any person or property by the negligent operation of a vehicle."
Although this law is taken seriously, the penalties for reckless driving are less severe than those of a DUI. Typically, a first-time reckless driving offender would face penalties such as:
A fine of anywhere between $25 and $200
Six demerit points on their driving record (12 demerit points in a 12-month period results in license suspension)
Possible increased insurance rates
As with OWI, additional fines and punishments may be imposed if the driver is a repeat reckless driving offender, or if someone was harmed as a result of reckless driving.
Because the short and long-term penalties associated with a reckless driving charge are much more manageable than those of a OWI charge, one potential OWI defense strategy is having a client accept a plea bargain for a lesser charge.
When an OWI charge is downgraded to a reckless driving charge, it is referred to as a wet reckless. Generally speaking, a wet reckless charge results in less financial losses for the defendant, and fewer penalties.
Contact Us
If you are facing OWI charges, the experienced defense attorneys at Mishlove & Stuckert, LLC may be able to help you reduce or avoid OWI penalties. To learn more about your defense options, contact us at your earliest convenience.
Related to This